In general, our pieces are taking more and more time to create because we are extremely detail driven. We believe that it's the last 5% of the workmanship that really makes the jewel.
Yasmin Hemmerle to Sotheby's
At our Munich atelier, over generations we have managed to build an ethos where freedom and a belief in pushing boundaries, is at the centre of thinking and enquiry.
Christian Hemmerle to Harper's Bazaar Arabia

These one-of-a-kind pieces are part of Hidden Treasures, an 11-piece collection that celebrates the house's 125 years in business this year and which took the history as its starting point.
Rachel Garrahan – The New York Times

Hemmerle combines the virtuous Germanic opulence and sophistication, with a sense of rationality that is rarely seen in contemporary jewellery creations
José Forteza — Vogue México
Modern and striking, the atelier's one-of-a-kind designs have over the years drawn an international clientele that includes gem lovers, art collectors, and even royalty.
Michelle Tay — BlouinLifestyle.com

A fine melangé of German craftsmanship and modernist ethos.
Akshita Naharjain — Harper's Bazaar India

In Hemmerle's hands, nature takes on a hyper-reality, its complex creations captured as works of art, sculptural masterpieces of awe-inspiring skills, honouring yet subverting conventions, acknowledging yet avoiding clichés.
Vivienne Becker — The Gourmand

At Munich jewellery house Hemmerle, a certain alchemy takes place, transforming the most unexpected materials into some of the world's most boldly innovative jewellery.
Annabel Davidson — Vanity Fair

The world's most admired art and antiques fair.
Gareth Harris — The Art Newspaper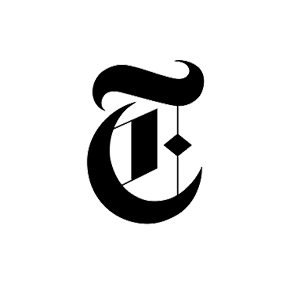 Uber-chic
Sandra Ballentine — T, New York Times Style Magazine

Munich's family-run jeweller has been in the same store for over 100 years, and it's still innovating.
Vivienne Becker — Financial Times How to Spend it

Known for its craftsmanship since 1893, Hemmerle produces only one-of-a-kind pieces.
Nazanin Lankarani —International Herald Tribune

Century-old German jewellery house Hemmerle is a staunch defender of the craftsman's trade.
Jessica Diamond — Wallpaper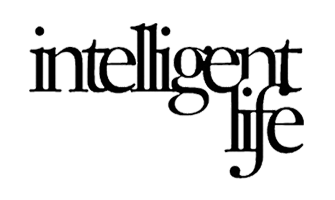 One minute, they might set a large, cut aquamarine of an Aryam blue into an iron bangle of fierce single-mindedness, the next twist hundreds of tiny, polished carnelian beads into a bejewelled rope.
Isabel Lloyd — Intelligent Life

It's not every client request that inspires a designer to branch off into a direction he never before imagined – and subsequently to develop an entirely new style in doing so.
Alison Burwell — Wmagazine