Philosophy
Reflecting the originality, individuality and beauty of our world, Hemmerle blends the vocabulary of sculpture with the functional demands of jewellery design to create one-of-a-kind, enduring and timeless jewels. Little hierarchy is given to materials where rare stones and unorthodox metals are often the starting point and drive creativity. Striking material combinations, unusual rare woods and treasure-hunted artefacts, the development of its own patinas and the use of a variety of metals are some of the components that distinguish Hemmerle.
1970
NEXT GENERATION
The next generation makes its mark, as Stefan and Franz Hemmerle take over. Stefan has trained as a goldsmith in Munich, before working with jewellers in France, Italy and Denmark, nurturing new ideas and his individual style. At a time of social and cultural change, with a new approach to luxury and fine jewellery, Stefan, immersed in Hemmerle's rich and noble heritage, understands jewellery conventions, craftsmanship and traditions well enough to begin to change them.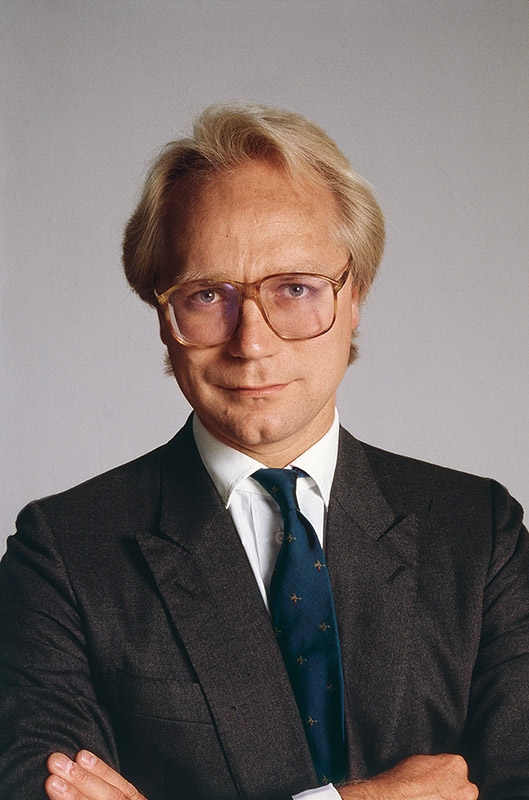 1995
A TRUE CONTEMPORARY
WORK OF ART
Stefan Hemmerle and his wife Sylveli, decide the time is right to break with the past and transform the jewel into a true contemporary work of art. While honouring family heritage, respecting jewellery traditions and revering age-old craftsmanship, Stefan and Sylveli take sole control of the business and conjure an avant-garde aesthetic of powerfully audacious modernity, layered with cultural references, to art, architecture and artisanship. The creative concept, generated by this philosophy, is sparked by a commission from a client, an art collector who 'detested flashy gems.' She wears examples of early 19th century Berlin iron jewellery: neo-classical, architectural cast iron ornaments worn by patriotic Germans in place of gold, which they donated to the War effort during the War of Liberation, 1813-15. With this in mind, Stefan Hemmerle decides to set an important diamond in a ring of textured iron.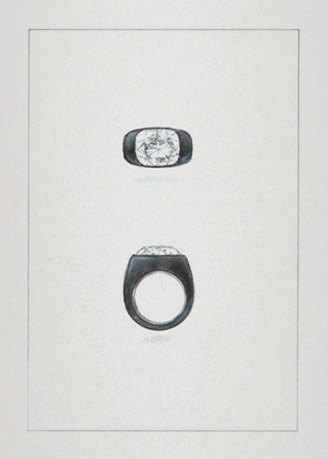 It's not every client request that inspires a designer to branch off into a direction he never before imagined and subsequently to develop an entirely new style in doing so.
Alison Burwell – Wmagazine
1996
NEW AESTHETIC
Barrier-breaking design introduces a whole new aesthetic for Hemmerle, blazing a trail of design-driven, agelessly modernist art jewels balancing powerful simplicity and splendour. Signatures now include daring combinations of colours and textures and the use of the rarest, most intriguing precious stones, set in unexpected materials, such as iron and wood. Totally new to the world of fine jewellery, and perfectly pitched in the minimalist mood of the 90s, the concept heralds a new era for Hemmerle.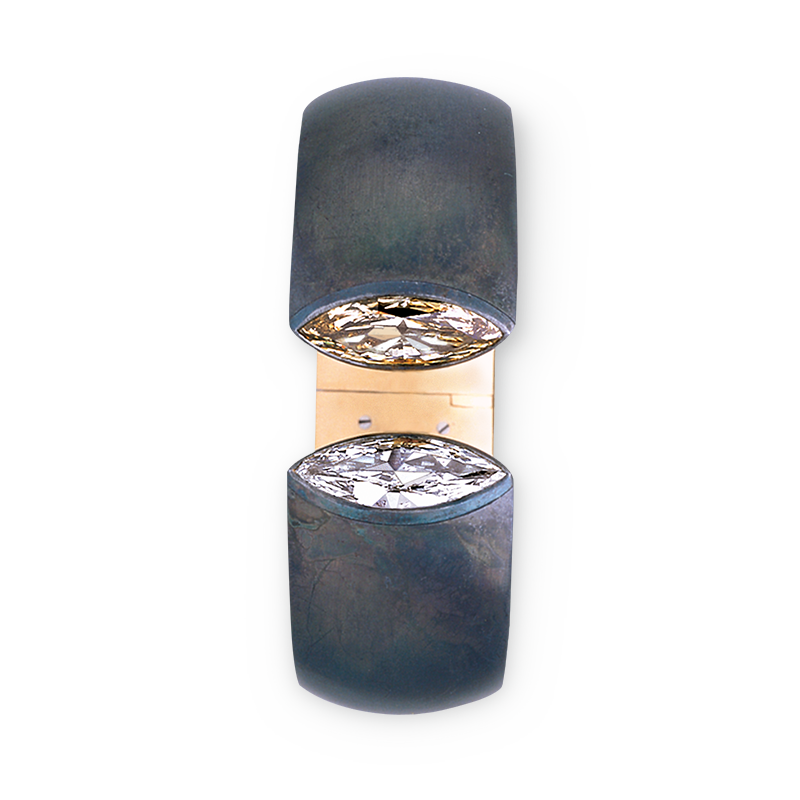 It was not my intention to shock, though I did want to inspire.
Stefan Hemmerle
2006
CHRISTIAN AND YASMIN HEMMERLE
Christian and Yasmin Hemmerle, Stefan and Sylveli's son and daughter-in-law join Hemmerle. By now, Hemmerle's distinctive design ethos has become the ultimate understatement of sophisticated preciousness. The continual search for the most intriguing gemstones, both old and new, is crucial and the globe is scoured treasure hunting for materials. A visual vocabulary continues to evolve: geometric silhouettes of rectangular cut gems or oval cabochons, mismatched earrings, wide curved armour-like cuffs, heavy curb chains, luxuriant tassels earrings.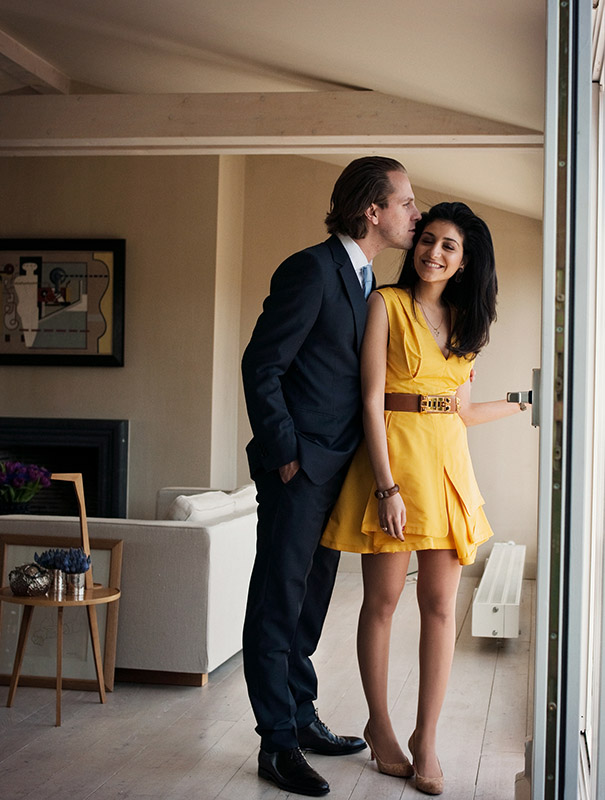 One minute, they might set a large, cut aquamarine of an Aryam blue into an iron bangle of fierce single-mindedness, the next twist hundreds of tiny, polished carnelian beads into a bejewelled rope.
Isabel Lloyd – Intelligent Life