Heritage 
Hemmerle's 127-year history has distinctly informed its layers of knowledge, expertise and design principles today. As a family-run house over four generations, an ethos has evolved where freedom and a belief in pushing boundaries is at the centre of thinking and enquiry. From its history as medal makers to Bavarian royalty and the Vatican, to the influence of German art movements like the Bauhaus and Neue Sachlichkeit, Hemmerle has learnt to take inspiration from both the past and present, applied with an innovative and bold perspective.
1893
MEDALS AND ORDERS
In Munich, brothers Joseph and Anton Hemmerle take over an established goldsmiths' company specialising in medals and orders, whose clients include the Bavarian Royal family. The brothers bring their own style and ideas to the business, renamed Hemmerle, exploring materials and refining craftsmanship.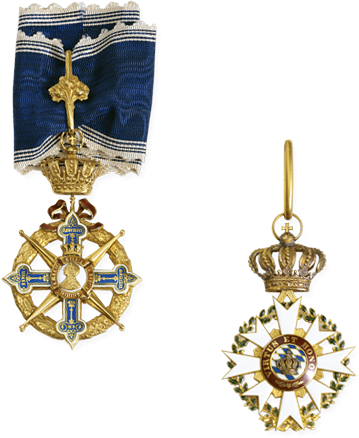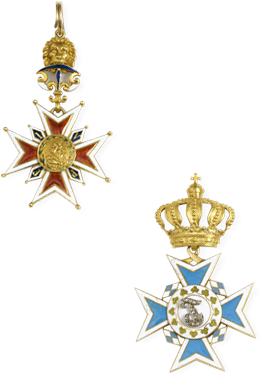 1900
PARIS EXPOSITION UNIVERSELLE
The Paris Exposition Universelle marks the high point of Art Nouveau, or Jugendstil as the style is known in Germany. Hemmerle, fast gaining a reputation and gathering awards, participate at the Exposition, and win a coveted prize for the Bishop's Cross in enamel and gemstones that highlights their display.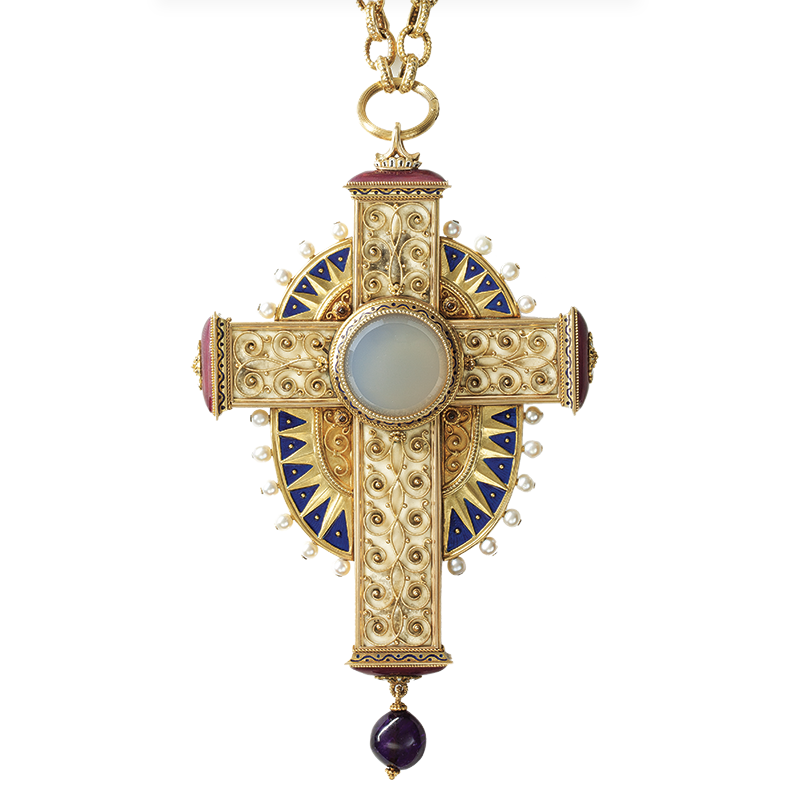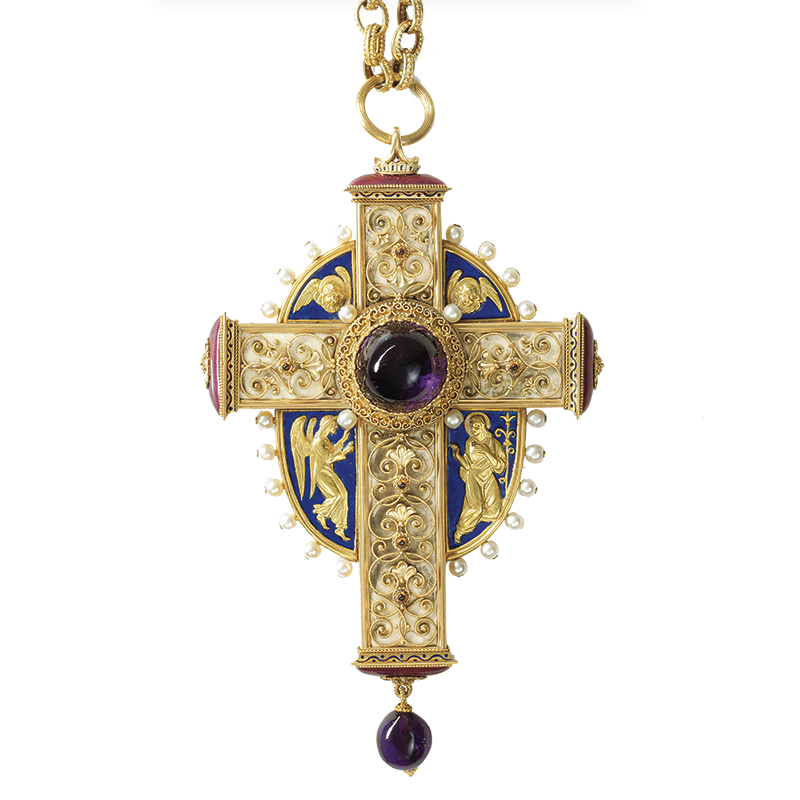 1904
MAXIMILIANSTRASSE
Hemmerle opens a boutique on Maximilianstrasse, Munich's imposing and fashionable shopping boulevard. The boutique broadens its scope to include silver, military ornaments and antique jewellery. Hemmerle remains at the same premises today.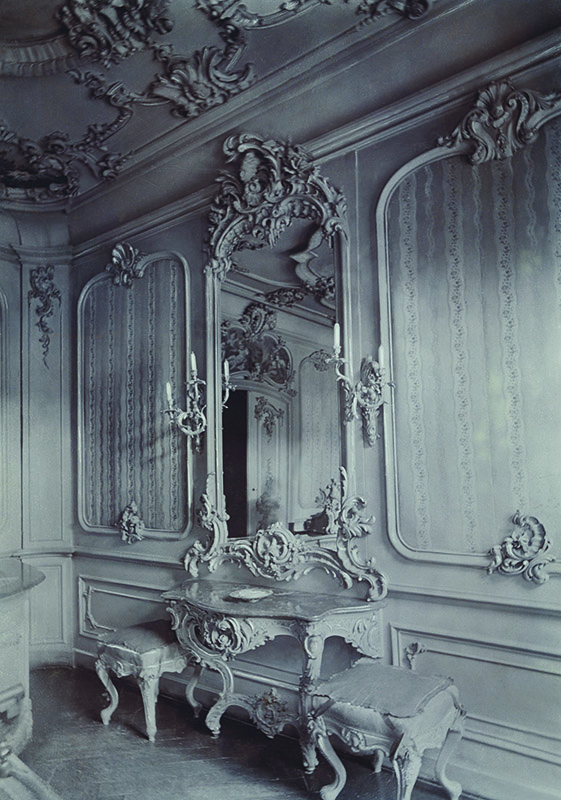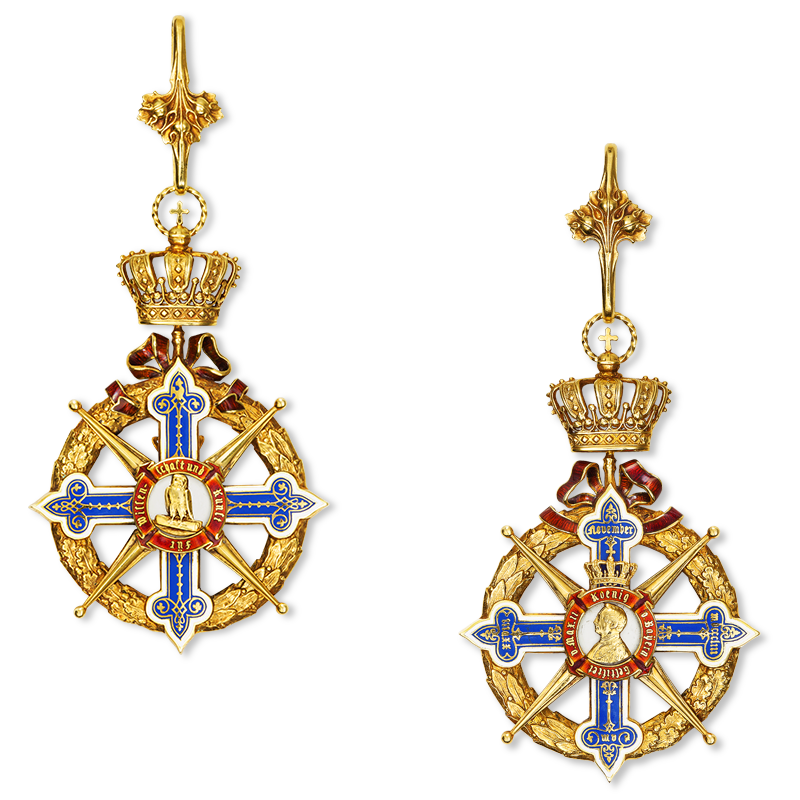 1905
MAXIMILIAN ORDER
Hemmerle began making the Bavarian Maximilian Order which they still make to this day. First established by King Maximilian II of Bavaria, they are awarded to acknowledge outstanding achievements in science and art. The order is restricted to 100 living members at any one time.
1921
JOSEPH JR UND CARL HEMMERLE
Joseph and Anton's sons, Joseph Jr. and Carl Hemmerle join the firm after World War I.
1937
CARL HEMMERLE
Carl Hemmerle now takes control of the business.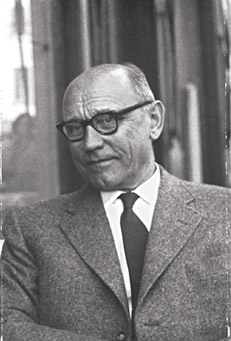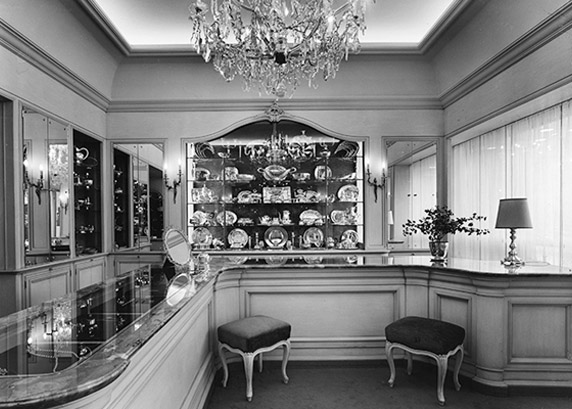 Philosophy
Reflecting the originality, individuality and beauty of our world, Hemmerle blends the vocabulary of sculpture with the functional demands of jewellery design to create one-of-a-kind, enduring and timeless jewels. Little hierarchy is given to materials where rare stones and unorthodox metals are often the starting point and drive creativity. Striking material combinations, unusual rare woods and treasure-hunted artefacts, the development of its own patinas and the use of a variety of metals are some of the components that distinguish Hemmerle.
1970
NEXT GENERATION
The next generation makes its mark, as Stefan and Franz Hemmerle take over. Stefan has trained as a goldsmith in Munich, before working with jewellers in France, Italy and Denmark, nurturing new ideas and his individual style. At a time of social and cultural change, with a new approach to luxury and fine jewellery, Stefan, immersed in Hemmerle's rich and noble heritage, understands jewellery conventions, craftsmanship and traditions well enough to begin to change them.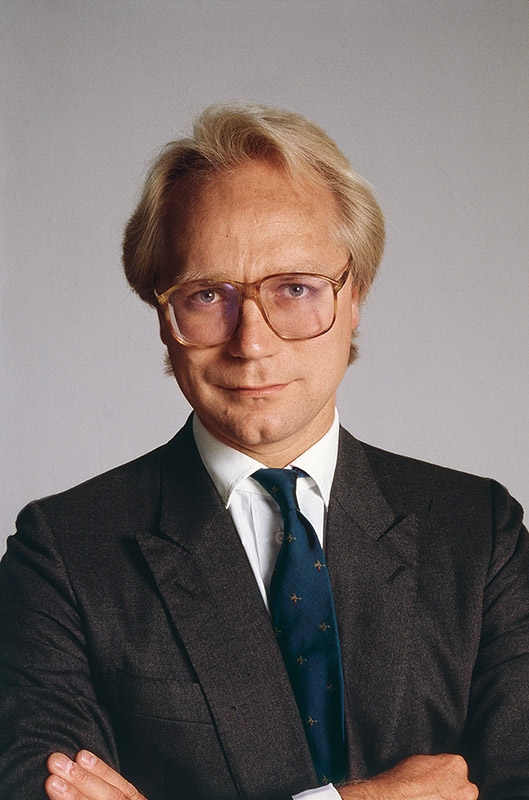 1993
100TH ANNIVERSARY
To mark the 100th Anniversary, Stefan creates a striking Bavarian Lion composed of yellow gold and over 2,000 brown, green, orange and canary-yellow diamonds with yellow-brown sapphires forming the lion's back. The setting of the diamonds, mixed with their natural colour, makes for a subtle and scintillating texturebrought to life by the design. A party is hosted in Berlin to show the brooch and celebrate the anniversary.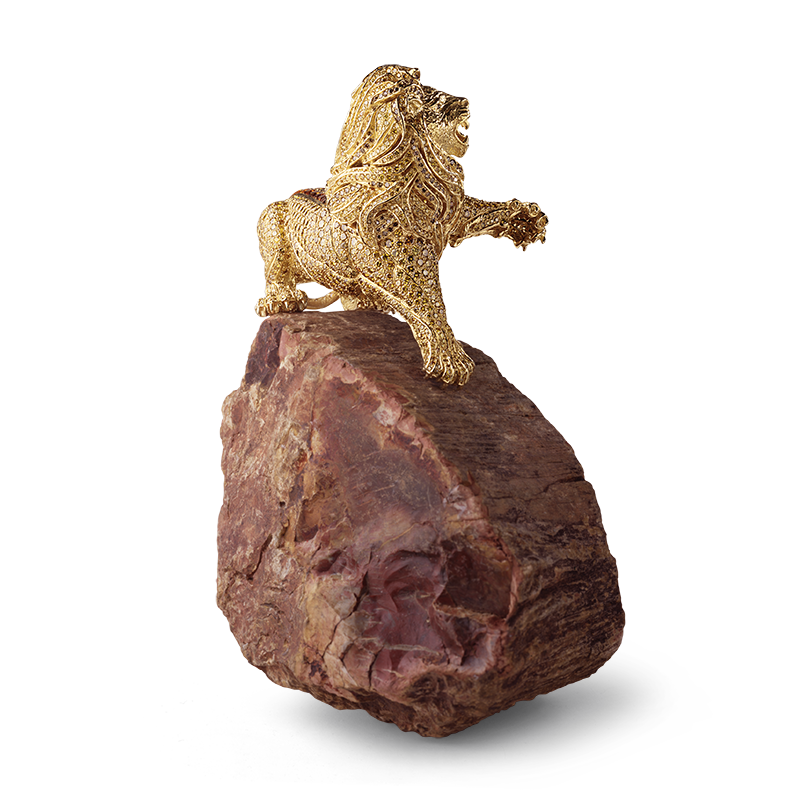 1995
A TRUE CONTEMPORARY
WORK OF ART
Stefan Hemmerle and his wife Sylveli, decide the time is right to break with the past and transform the jewel into a true contemporary work of art. While honouring family heritage, respecting jewellery traditions and revering age-old craftsmanship, Stefan and Sylveli take sole control of the business and conjure an avant-garde aesthetic of powerfully audacious modernity, layered with cultural references, to art, architecture and artisanship. The creative concept, generated by this philosophy, is sparked by a commission from a client, an art collector who 'detested flashy gems.' She wears examples of early 19th century Berlin iron jewellery: neo-classical, architectural cast iron ornaments worn by patriotic Germans in place of gold, which they donated to the War effort during the War of Liberation, 1813-15. With this in mind, Stefan Hemmerle decides to set an important diamond in a ring of textured iron.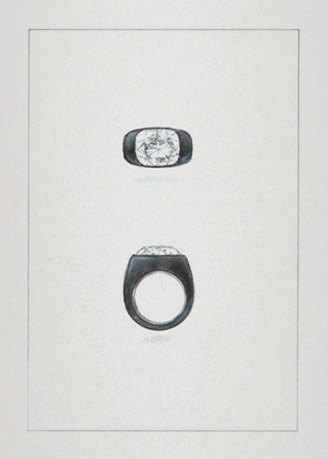 It's not every client request that inspires a designer to branch off into a direction he never before imagined and subsequently to develop an entirely new style in doing so.
Alison Burwell – Wmagazine
1998
BOUTIQUE REDESIGN
As the unique Hemmerle aesthetic evolves and strengthens, the Maximilianstrasse boutique is redesigned by Sylveli Hemmerle alongside celebrated Dutch designer and architect, Tom Postma, renowned for his cultural projects, museums and exhibitions, including 2006 Art Basel Miami Beach Fair and the Jordan National Gallery.